CONTACT & VISIT THE
SOUNDING SWEET
STUDIO & OFFICE
WARWICKSHIRE, UK
If you want to reach out on email, we look forward to hearing from you. Drop us a line to info@soundingsweet.com, and we'll get right back to you.
Or you can give us a call on +44 (0) 1789 297453, and we'll be happy to talk to you about what we can do for your next project.
Alternatively, you can always find us out in the field on +44 (0) 7580 418523.
Our full contact details, including addresses and a map, can be found at the bottom of this page.
And do say hello on Twitter, Facebook and LinkedIn using the buttons below, if that's your thing.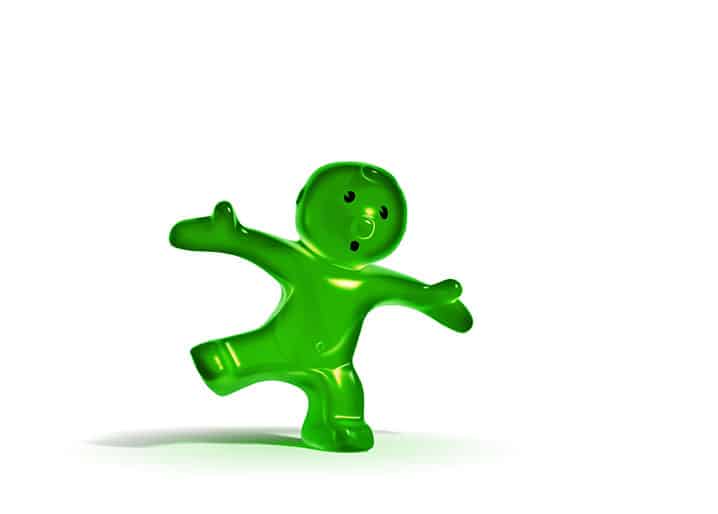 THE OFFICES
LEAMINGTON SPA, UK
The Sounding Sweet offices are located in the heart of regency Leamington Spa, one of the UK's biggest Games Industry hubs.
Leamington Spa has excellent connections for roads, rail and air, but we don't recommend travelling by sea!
If you are driving to the offices. you should probably look for the easy M40 and A46 access points depending on your start location.
Rail travellers will be able to find excellent rail links to Leamington Spa Station from London Marleybone, Birmingham and Coventry.
Air travellers should consider Birmingham as our closest airport or London Heathrow as the nearest London option. Connections by rail are easy and quick from Birmingham and via central London if you're landing at Heathrow.