WELCOME TO
SOUNDING SWEET
AUDIO PRODUCTION
& RECORDING
A SWEET EXPERIENCE
WE'VE GOT YOU COVERED
Sounding Sweet is an independent recording and audio production company that specialises in the production of sound for video games.
Whether you're looking for quality sound design, emotionally rich music, or expressive voice over production, we have the talent, technology and facilities to make your audio experience come to life.
A SWEET SERVICE
WE'VE GOT TALENT
Our team comprises of some of the best industry talent around. Working in-house at some of the world's leading development studios, we've secured the best audio designers and directors to help ensure your product meets the highest level of quality, regardless of budget.
Our skills & expertise spread right across the audio design spectrum, allowing us to satisfy your product's needs from both a creative and technical point of view.
SWEET PROJECTS
HEAR OUR WORK
Our aim for every project is to create a bespoke solution from concept to completion. We strongly believe in developing working partnerships which thrive on passionate creativity, and will ensure that your satisfaction is our success.
We have a substantial list of credits including AAA video games, casual mobile titles, museum installations, films, television programs and theme parks. Examples of our recent work can be heard in the projects featured below.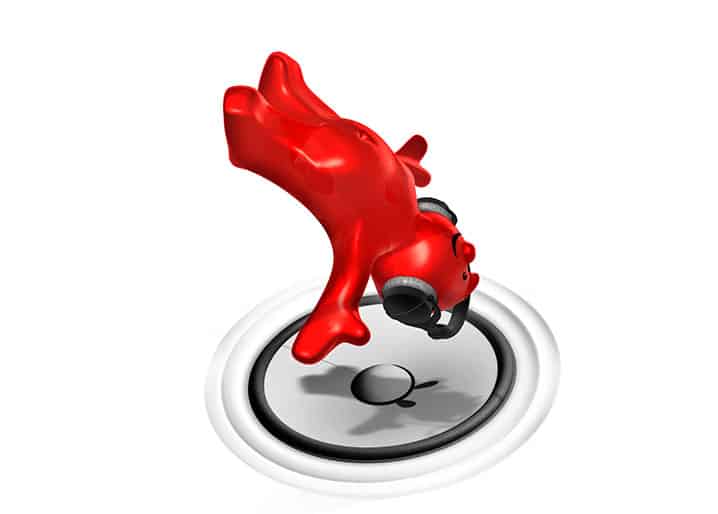 "HARDWORKING AND
EXTREMELY TALENTED"
"I have worked with Ed many times over the years and have always found him to be an adaptable, hardworking and extremely talented audio designer. His mixing skills and experience in particular proved invaluable during the production of Horizon 2. I would recommend Ed to anyone looking to place audio mixing or asset production work, and I look forward to working with him again in the near future."
Gavin Raeburn - Studio Director (Playground Games)