WELCOME TO
SOUNDING SWEET
AUDIO PRODUCTION
& RECORDING
A SWEET EXPERIENCE
WE'VE GOT YOU COVERED
Sounding Sweet offers cutting edge recording and audio production, specialising in work on video game projects.
By combining our international network of talent, state-of-the-art facilities and future-ready technology we can offer note-perfect sound design, emotionally rich music, meticulously directed voiceover work and much else besides, all tailored for your next game.
We are here to help make you game resonate with the widest audience possible, through a process of collaborating with your team, understanding what you need, and pooling our 30 collective years experience in audio production and design.
And we do it all with a human touch that delivers results that are both personal and professional. So let us know how we can help make your next project sing.
A SWEET SERVICE
WE'VE GOT TALENT
The best audio production hardware in the world is little use unless it is in the hands of top talent. Here at Sounding Sweet many years of working in-house with some of the best game developers in the world has let us build a truly brilliant team of directors and designers. What's more, we've established a diverse global network of expert contributors, from skilled voice actors to devoted composers.
So we're ready to help with whatever you need, from location-based recording to music production via considered voice recording and authoritative mastering. On top of those core disciplines, we can help you with mixing your audio, intently focused sound design, and even marketing services. Visit our services page to learn more about how we can help.
SWEET PROJECTS
HEAR OUR WORK
At Sounding Sweet we are nothing without our clients. Fortunately, we have worked on a wealth of game projects, from sonically sumptuous triple-A console blockbusters to creatively daring mobile games.
We understand that your game is unique, and as such it will need a unique sound. That's why we make sure our audio work will always distinctly reflect and compliment the project it serves, bringing a bespoke sound as individual as your game.
That's why the studios behind titles like Forza Horizon 3 and 4, Guitar Hero Live, MotoGP 19 and 17, Heroic - Magic Duel and many others have chosen to work with Sounding Sweet on their games. So be sure to check out our portfolio of past projects for a little taste of what we do.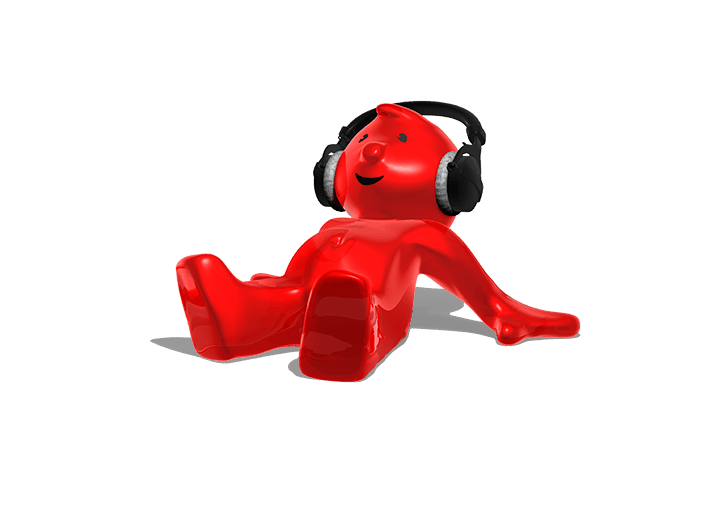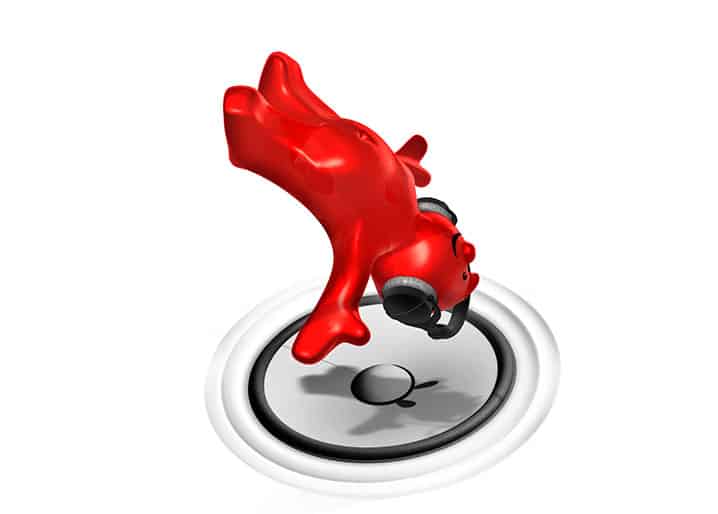 "HARDWORKING AND
EXTREMELY TALENTED"
"I have worked with Ed many times over the years and have always found him to be an adaptable, hardworking and extremely talented audio designer. His mixing skills and experience in particular proved invaluable during the production of Horizon 2. I would recommend Ed to anyone looking to place audio mixing or asset production work, and I look forward to working with him again in the near future."
Gavin Raeburn - Studio Director (Playground Games)