WORK BY
SOUNDING SWEET
CAN BE HEARD
IN THESE PRODUCTIONS
Here at Sounding Sweet, we've had the opportunity to work with some of the best game studios in the world, on projects that have let us really flex our audio muscle.
We've provided the likes of implementation, mixing, field recording, voice recording, music composition and editing for several games renowned for their audio excellence, from the musically-focused Guitar Hero Live, to racer Forza Horizon 3, which blended awesome engine sounds and a charismatic speaking cast with impressive environmental ambience and a soundtrack worthy of the greatest driving movies.
To see – and hear – our work in action, be sure to check out the video below. And contact us today if you're looking to boost the audio quality of your current project.
SOUNDS GOOD?
PLEASE SAY HELLO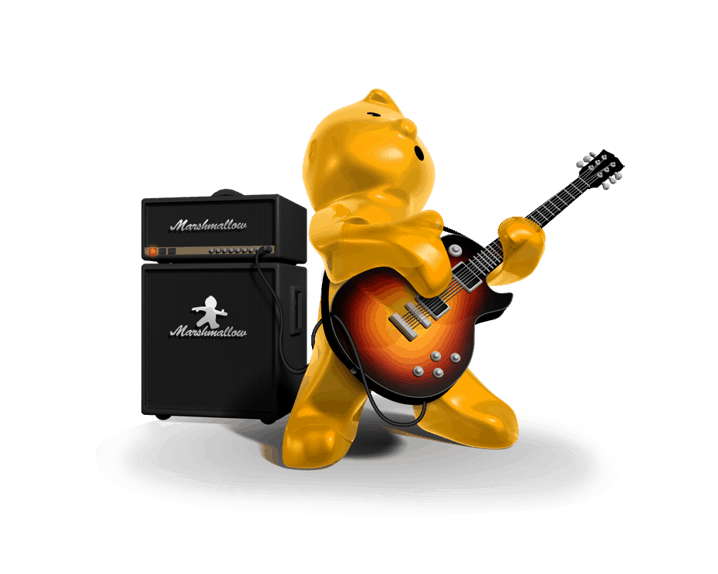 "HARDWORKING AND
EXTREMELY TALENTED"
"I have worked with Ed many times over the years and have always found him to be an adaptable, hardworking and extremely talented audio designer. His mixing skills and experience in particular proved invaluable during the production of Horizon 2. I would recommend Ed to anyone looking to place audio mixing or asset production work, and I look forward to working with him again in the near future."
Gavin Raeburn - Studio Director (Playground Games)